Development and Construction

We offer fully integrated real estate, development and construction services for projects around British Columbia including:
Commerical and Residential Land/Business Aquisitions
Intergrated Design and Build Services
Construction Consulting and Management
Land Appraisal for Development
There is only one reason to choose Ye Contracting and Development Corporation - we sweat every detail from the start to finish to ensure your upcoming project is completed to the maximum in terms of value, quality, and price.
For more information contact Rob at 604-725-8997
Ye Contracting is a licensed builder in the province of British Columbia and provide full 2/5/10 Warranty Assurance via Pacific Home Warranty and the Homeowner Protection Office of BC Housing.
Recent Projects: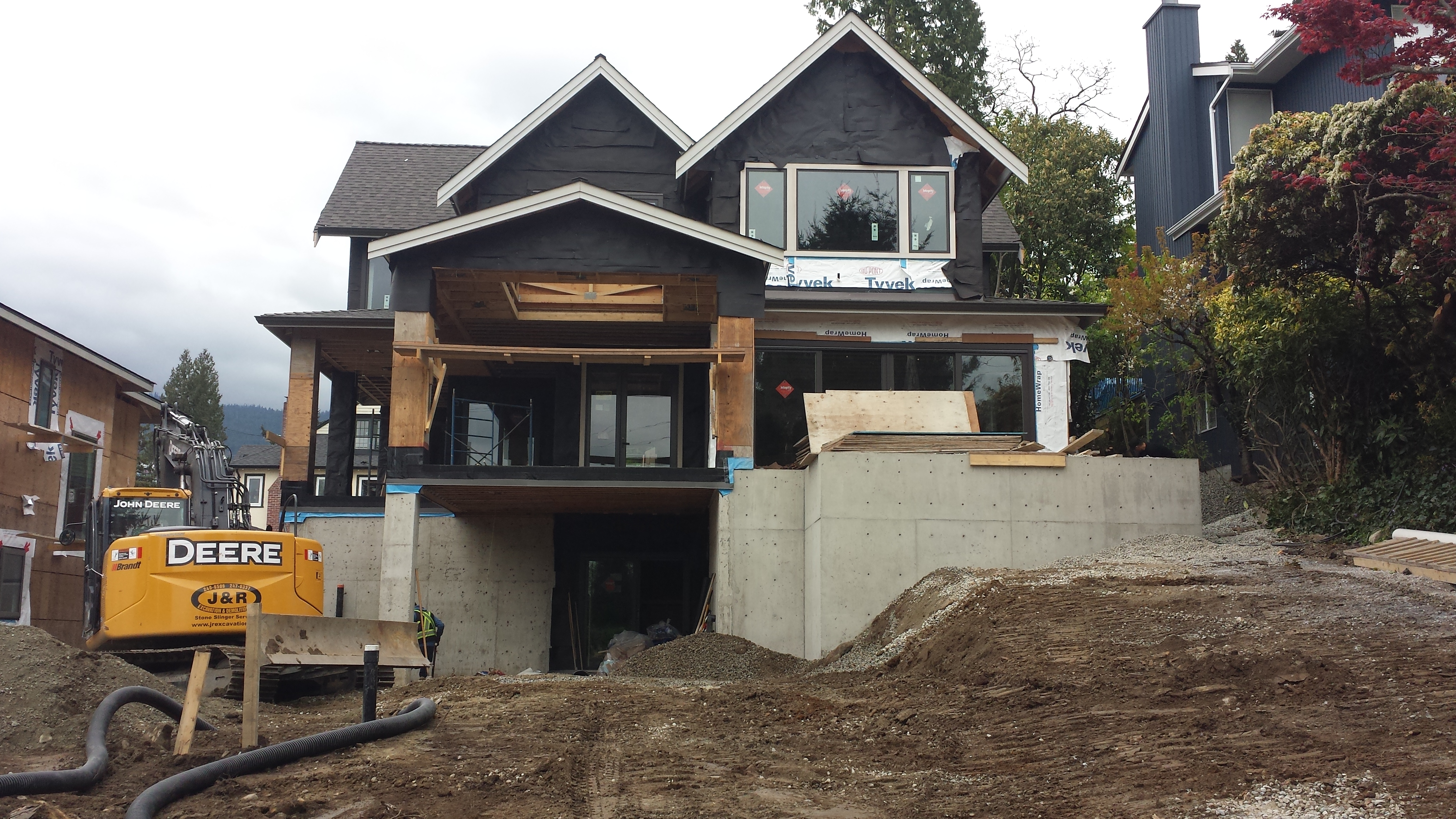 Land Aquisition, design/build service and construction management of new 5200 SF executive home in West Vancouver BC. Total Land + Construction budget CAN $3.1M. Expected completion July 2015 over 10 month build schedule.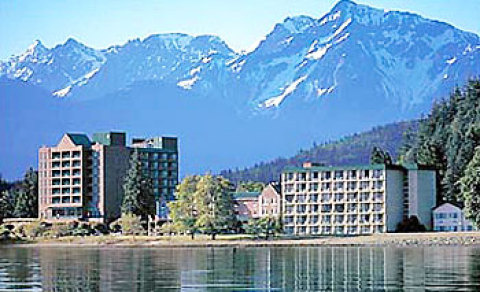 Land & Business aquisition of Harrison Hot Springs Resort completed 2012. Brought client / negotiated deal of this iconic 99 Acre British Columbia gem with multiple lenders and contracts including mangement rights, vendor take backs, etc.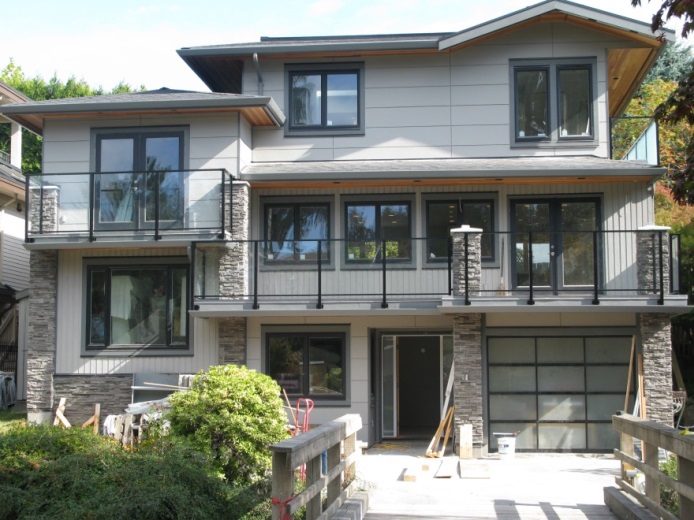 Renovation in West Vancouver BC - $1.25M land purchase net 16.5% increase in land appraisal after construction. Expected sell price $2.5M (33.2% net return over 3 yrs)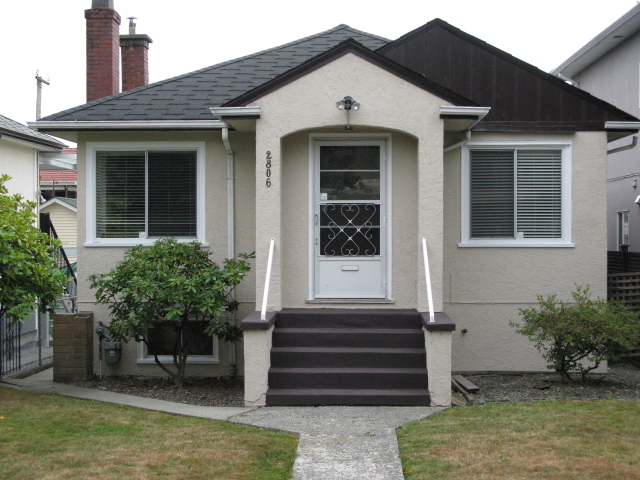 Purchase / Renovation / Sell - 13.7% return over 12 months with $0 capital gains for client.